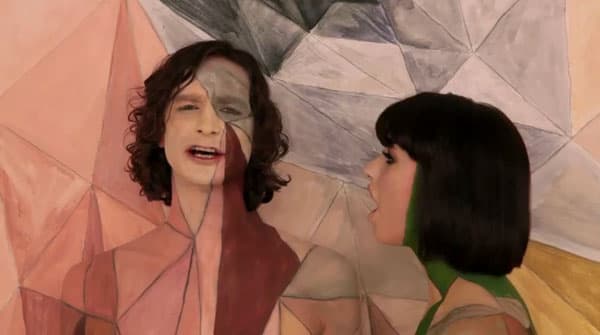 Ukoliko niste čuli pesmu Somebody I used to know, koju izvode Belgijanac Gotye i Novozelanđanka Kimbra onda ne gledate televiziju, ne slušate radio i ne slušate snimke koje vaši prijatelji kače po društvenim mrežama. :) Trenutno jedna od najslušanijih pesama na svetu, postala je mainstream nakon što je obrađena u seriji Glee. Gotye kaže da se dugo dvoumio da li da da odobrenje za obradu.
"U početku sam se nećkao. To je jedna od pratećih pojava činjenice da sam tako brzo od izvođača za koga niko nije čuo postao neko poprilično mainstream – a tome je svakako doprinela ova pesma… Nisam sasvim siguran da li treba da dopuštam takve stvari. Nisam bio siguran je li nešto tako mainstream uopšte prikladno za moju muziku, i hoće li se to negativno odraziti na moje stvaralaštvo. Ali s obzirom da je pesma postala toliko popularna, shvatio sam da je to na neki način van moje kontrole…. I kad se pojavi nešto kao Glee, zašto onda reći ne?", izjavio je Gotye, prenosi New Music Magazine.
Preslušajte originalnu verziju pesme Somebody I used to know i verziju glumačke ekipe serije Glee. Koja vam se više dopada?
izvor:tracara.com